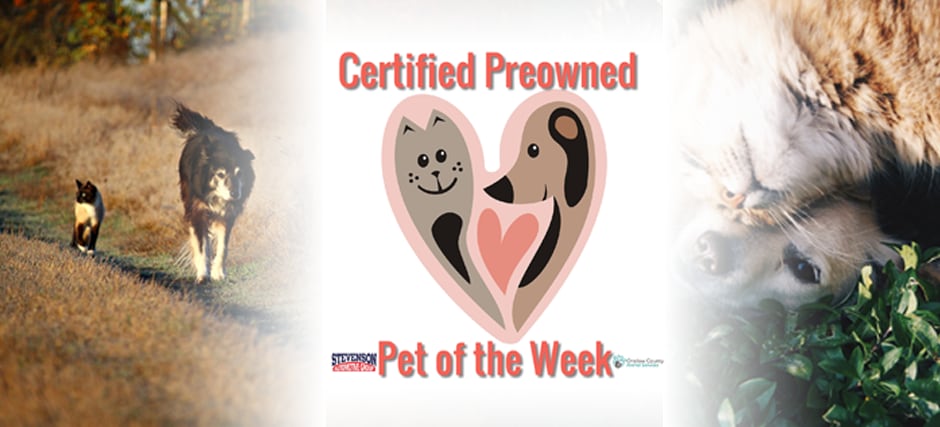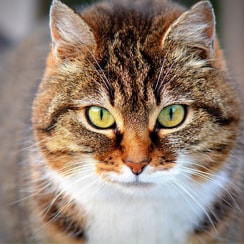 Stevenson Hyundai Finds You a Quality Pre-Owned Car- and Pet
As much as we at Stevenson Hyundai love cars, we understand that your choice commuter doesn't take care of kitchen crumbs, accompany you on runs, replace a home security system or keep you warm at night; there is only so much our vehicles can do, and for all else there is a household pet. So in addition to you being able to shop around for a certified pre-owned vehicle, you can peruse this page for a pre-owned pet.

Every week we will feature animals in need of a home in hopes of buckling up one of them in your vehicle to head home with you.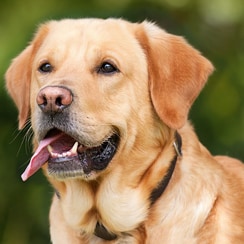 Stevenson in the Community
We love pets of all different shapes and sizes, so much so that we frequently partner with Onslow Animal Services, working to find a loving home for furry friends in need. Through dealership events, fundraisers and promotions, we muster the resources to connect the Jacksonville, Wilmington and Swansboro community with their future best friend, and while this has worked for us thus far, we believed we could do more to help Onslow Animal Services and our drivers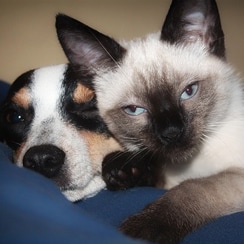 Featured Pets of the Week

What are you waiting for? Warm up your home with any of these adoptable pets, and should you find a pet you know you can't pass up, have questions or want to learn more about how you can help the Onslow Animal Services, give us a call at 888-450-7258 or stop in to see us at our 2325 N Marine Blvd location in Jacksonville, NC today.